No matter what type of club you are involved in, an embroidered patch or badge is a great way to bring brand recognition to your club members. From small discrete patches to more prominent larger ones. We can help you choose the correct size and shape to bring out the best in your sports club patches.
We have supplied hundreds of sporting club patches over the years to a vast variety of sporting and social clubs. As each job is always unique, so we work closely with our customer via telephone and email to work out the east way to support your club and design. We help you to bring out the best in your club's logo and produce an embroidered or woven patch that will suit your exact needs.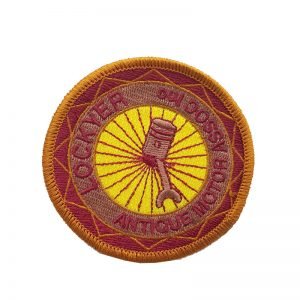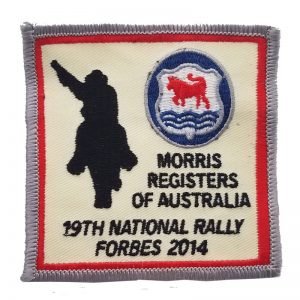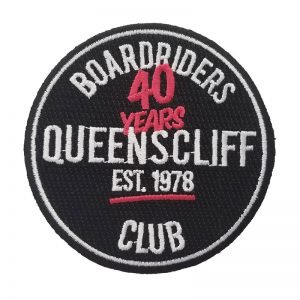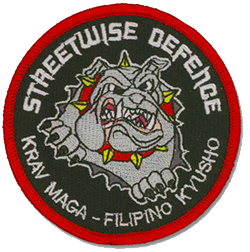 Need some assistance and advice on your design? Our highly experienced staff can help you in many different ways. Artwork can be tricky, and most of us are not skilled graphic designers. Part of our job is to make sure your artwork is in a suitable format for the type of patch you want to produce. Whether it's embroidered, woven a printed patch or laser engraved, we can guide you in design changes or do it for you.
Part of the reason clients continue to choose us for their patches and badges is because we have the best customer service around. We believe that in if we help our customers as much as we can with no expectations of a sale then we will be rewarded with respect, gratitude and patronage.
If if you need anything or have any questions please just give us a call or email us today.
Copyright © 2014 embroidered-patches.com.au