Woven patches are manufactured using polyester thread on a loom. Unlike an embroidered woven patch this process allows your design to be woven directly into the weave of the finished fabric for a much higher resolution and sharper finish than is possible with embroidery. Woven patches are generally around the same price as embroidered patches, however they do have a higher minimum order quantity.
Zen Promotional are highly experienced in designing and digitising any artwork to be turned into a woven patch. With up to 12 thread colour (more than any in the industry) we have to ability to handle even the most complex jobs.
Woven patches are usually called upon when a customers design is highly complex or has a lot of fine detail that would make their design difficult to embroider. Through the use of woven patches are able to produce text down to 1mm in height and lines the thickness of a thread.
As woven patches are very thin, we have a number of methods to make them thicker so that they feel like a normal patch. These include the use of iron-on heat seal, felt and Velcro. We are also able to add satin stitch and merrowed borders. Patches can be heat or laser cut into any shape making these patches a truly versalite product.
No matter what type of artwork you have you have, we will review and assess your artwork for free and advise you on what steps need to be taken to turn it into an woven patch design.
Preparing your artwork and choosing the correct options for your badge is very important and will make all the difference to the overall outcome of your finished badges. By allowing us to assess your artwork, we're able to better prepare your graphics for digitising to achieve a better result.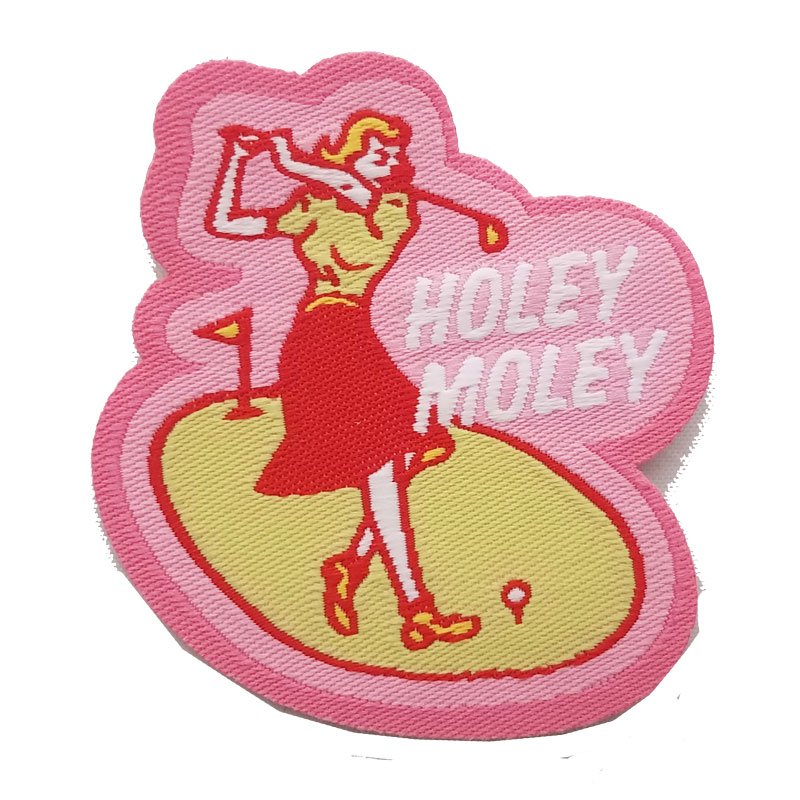 With a minimum order quantity of just 25 pieces and a all-inclusive pricing structure , you'll find ordering badges from us to be an pleasant easy process. Simply call us on (03) 5002 0442 or (02) 9011 7057 (Mon – Fri, 9:00am – 5:30pm AEST) or submit your enquiry via or Instant Quote Form for a on the spot indicative price. (Prices shown live on the website)
When designing your woven patch we are able to offer you a full range of options to complement the look, design and function of your badge. These options include metallic threads, merrowed and laser cut borders and plastic and Velcro backings.
We take quality control very seriously. We have a multi stepped QC process to make sure that no mistakes are made in the manufacturer of your patches.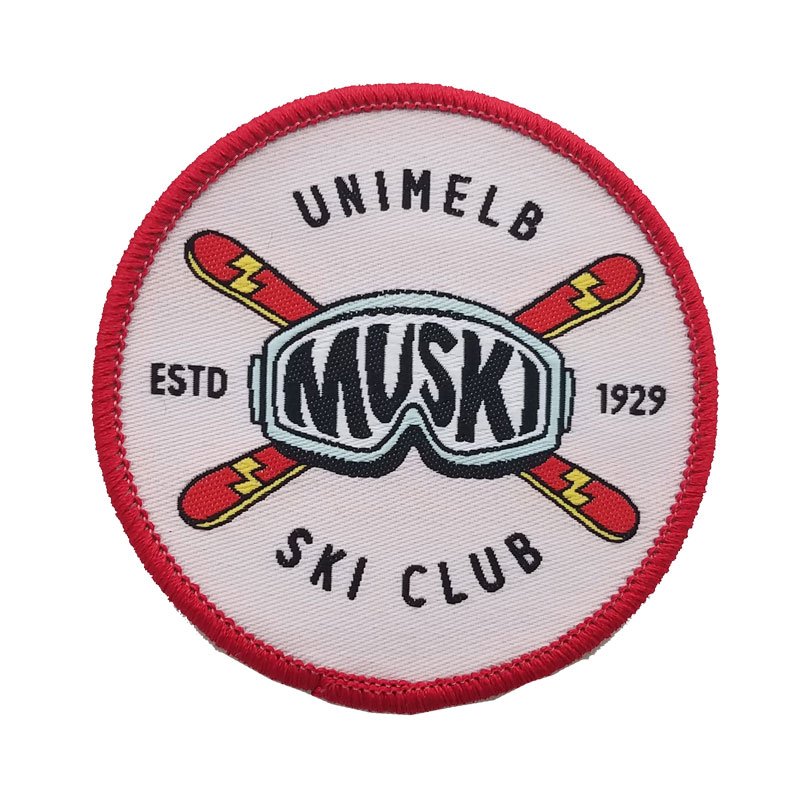 We offer a 100% replacement guarantee on all of our woven patches. If your patches are faulty, or there is a mistake in the patch design or if your patches are not exactly what you ordered then we will happily remake and replace your order for free.
 **Replacement guarantee subject to manufacturing tolerances
If you would like to check out the quality of our workmanship before making a purchase then why not contact us to request some free samples. Simply call us on (03) 5002 0442 or (02) 9011 7057 to order yours today.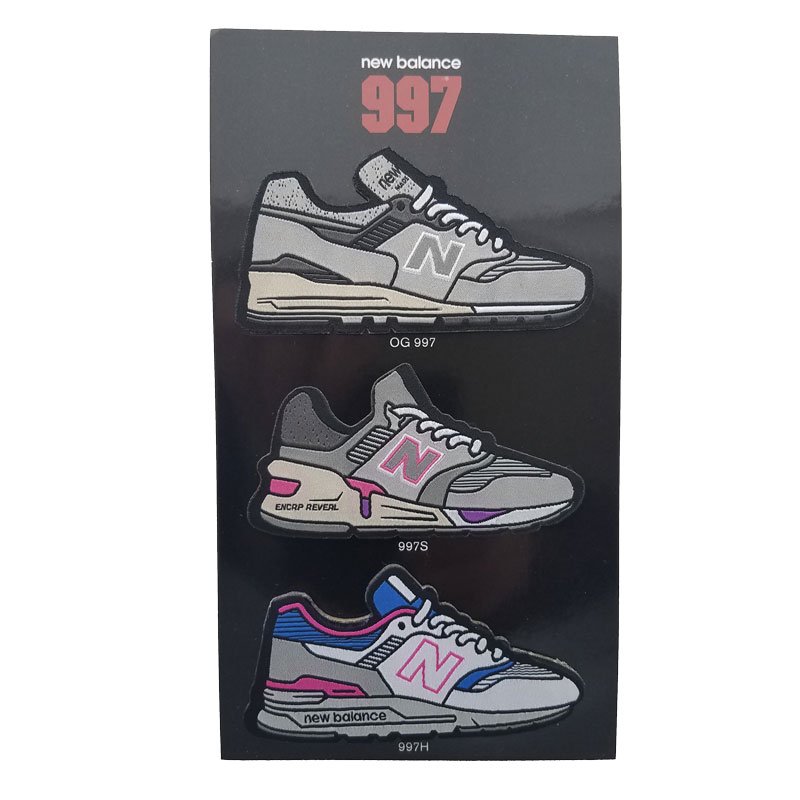 Ordering your embroidered patches an easy process. Simply call us on (03) 5002 0442 or (02) 9011 7057 (Mon – Fri, 9:00am – 5:30pm AEST), or visit our main website tosee more examples and indicative prices here. Alternately you can save time by completing our Instant Quote Form. If any of these methods are unsuitable please email us and let us let us know your phone number, the size of the patch you would like, the number of pieces you require and the backing you would like, such as sew on, iron-on heat seal, Velcro or self-adhesive. It is also helpful if you can email us a copy of your artwork or design so we can give you a more accurate quote. We usually respond to 90% of enquiries within 1 hour or less during business hours. If you are after printed patches then these can be ordered directly online by visiting
Copyright © 2014 embroidered-patches.com.au
Copyright © 2014 embroidered-patches.com.au